At least we're not dead. Yet.
Well, here we are. I last emailed you only 3 weeks ago asking what we should do about Star Stuff III in July. Here is what you guys said :

MOST of you said wait and see. Which is exactly what I did.
Only 12% said cancel. Which makes this even harder.
3 weeks is a long time and I think we've all gone through the stages of grief associated with this pandemic and we're long past "acceptance" and are getting used to modern life in this technological dystopia.
I'm officially cancelling the event today with no postponement and I'll cut to the chase – everyone gets their money back in full! Ticket holders first, then sponsors who have been very gracious through this whole process.
So hopefully that's some small bonus, having stored some money in the Star Stuff bank for a couple months. I think we made 30 cents in interest. I'm keeping that.
Please be patient with me as I process the refunds in order of purchase. People who paid earliest, get their money back earliest which seems fair.
There are many reasons we had to cancel, but primarily the event is actually impossible to run. I can't fly in our international speaker (Trevor from Astrobackyard, Canada). I can't fit everyone in the room with distancing. I can't even guarantee half the audience will be able to get here across state borders. We're told some restrictions may be lifted by then but I think it's fairly obvious already we won't be restriction free by July.
Star Stuff III Ticket Reveal.
I just want to show you this cool ticket I'd designed for this year and explain it, I have 400 of these so if you see me in person, I'll give you one! It's a collectors item now 😉

So this year I wanted to go with the classic "Pioneer Plaque" which was sent into space in 1972 and 1973 with the pioneer spacecraft that included a map of where we are, our nudes and a technical key which how to decipher these ideas if a non-human happened to find them.
I updated this design to include a Tesla which we recently blasted into space and is now also floating around somewhere with a mannequin named Starman. This updated plaque should reduce the confusion this many cause an extra-terrestrial species.
But the really cool Easter egg on this card was to be that marker along the top. At arms length it could be used to measure apparent distances in the night sky in terms of degrees. The hole is to use the moon for calibration, since it is half a degree (31 arc minutes), placing the hole over the moon would confirm the exact distance you need to hold the card away from yourself and then allow you to measure distances in space visually with greater accuracy then the old finger/fist method. It's a RULER – FOR SPACE!
That would've been cool, right?

Star Stuff is dead, long live Star Stuff.
Although the event is dead this year, and I'm not able to get drunk with you all like I'd planned to, my silly little YouTube channel will continue to bring you weird astrophotography and space related content free of charge. A lot of the event sponsors also support the channel and although I'm not as good looking as The Bachelor, there is a lot of interesting stuff there.
Sidereal Trading helped me build and upgrade a new NexDome observatory and the recent build video we produced is one of my favourites. It happened right before lockdown began.
Do subscribe if you feel like it! https://www.youtube.com/user/erfmufn/videos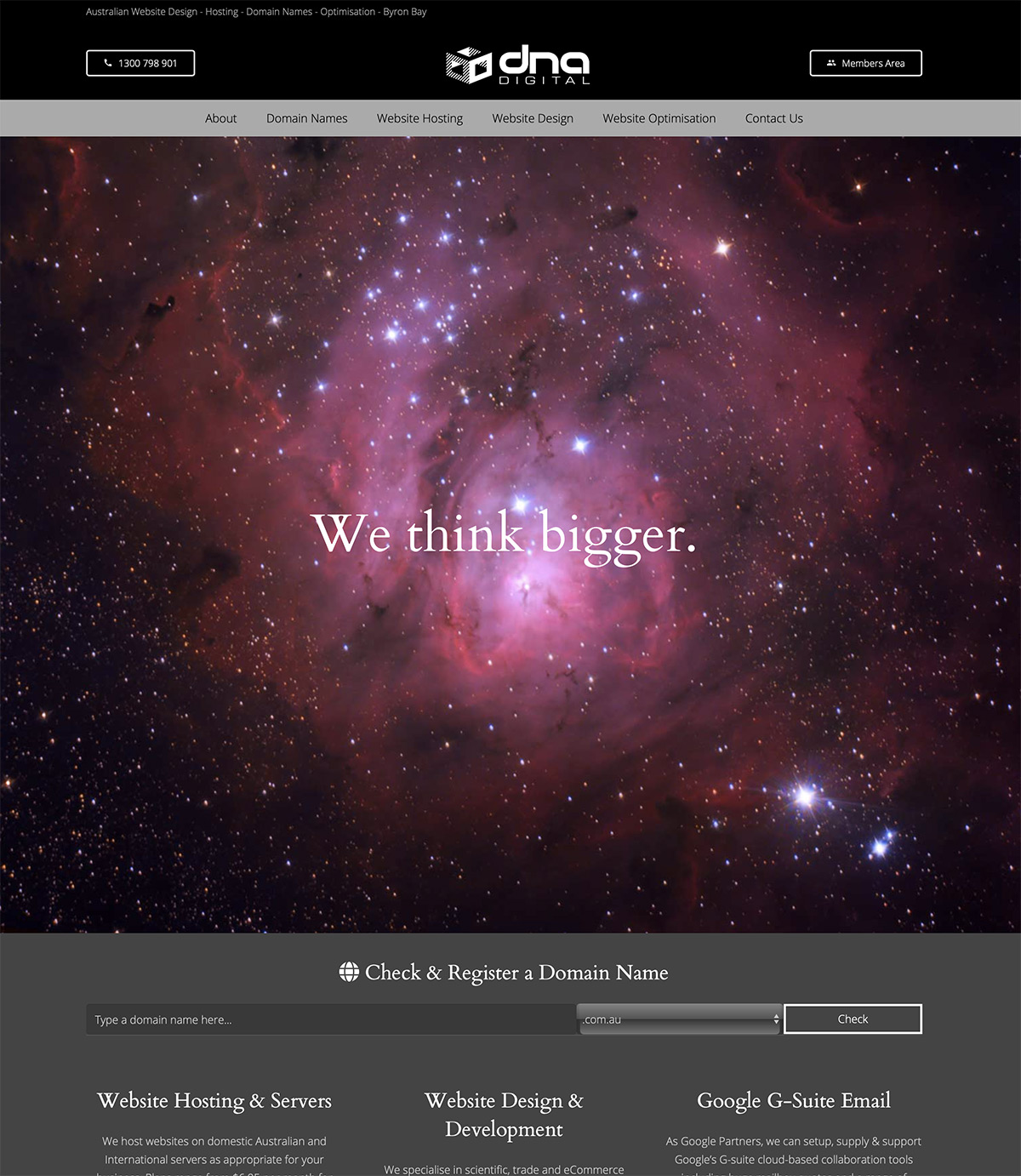 Working from home.
We're all working home now and I'll leave you with one final insight from behind the curtain. I own and run Google Partner brands DNA Digital and zen10 with Mark Thomas. We are both Google certified and specialise in online retail, cloud hosting technology and online marketing.
Far from a downturn, we've noticed a surge in online activity lately and online trading. It's like everyone is at home online all the time!
If you want help bringing your business online, that's what we do. It's what I've been doing for 20 years, and why I've been able to build Star Stuff over the years. We're here for you if you need help.
DNA Digital (Byron Bay)
www.dnadigital.com.au
zen10 (Melbourne)
www.zen10.com.au
Thank you for your support!
We had sold 75% of the tickets already and were on the way to selling out again quickly. It's really incredible to share our astronomical journey together both in-person and online so I thank you again for your patronage over the years and apologise for this biological interruption. We will meet again.
– Dylan O'Donnell.