We initially had more amazing women in the speakers list but various circumstances meant they couldn't make it this year so I'd like to draw attention to one amazing woman of science who will be there – Dr Katie Mack!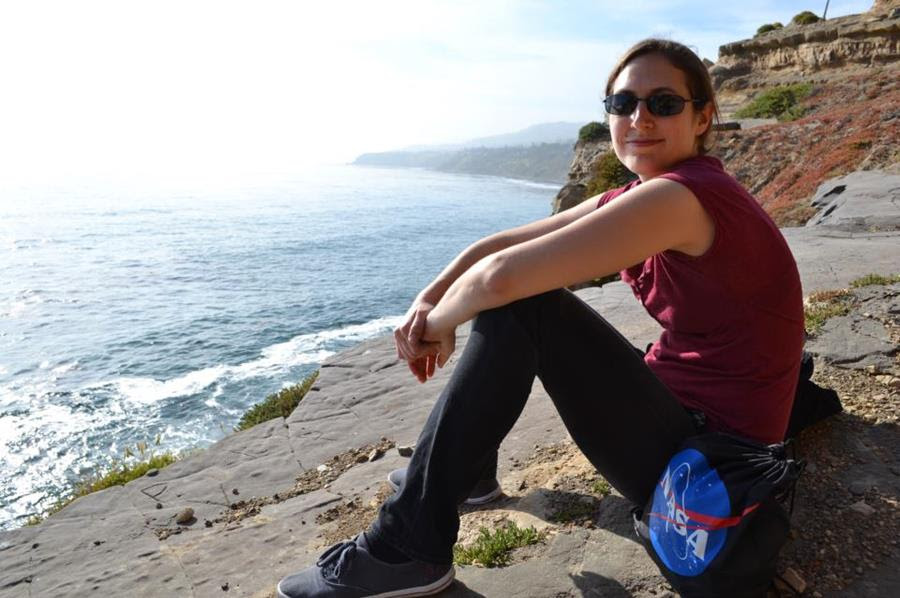 Dr Mack is a theoretical physicist which means she uses mathematical equations and fundamental physics to make sense of astronomical observations from telescopes. Her research at Caltech, Princeton, Cambridge, and now Melbourne University contribute to our understanding of the very nature of space itself including unravelling the mystery of dark matter but also particle physics, black holes, cosmic strings and the life cycle of the Universe.
If that weren't enough, Dr Mack is one of the most active science communicators in Australia providing outreach and inspiration to a new generation of young Australians. She's also a strong advocate for equality in all sectors of society.
We doff our collective hats to you Dr Katie Mack and can't wait to see you in Byron Bay!
Use coupon code WOMENSDAY for $8 off any tickets purchased in March to celebrate International Women's Day March 8th.