Speaker Spotlight – Dr Duane Hamacher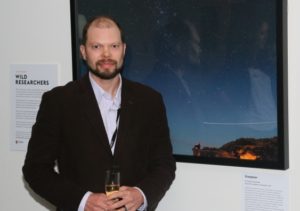 With multiple degrees including physics, astrophysics and Indigenous studies, Dr Duane Hamacher is a multidisciplinary scientist but also a skilled orator who bridges the divide between science and humanities.His research investigates the astronomical prowess of Aboriginal and Torres Strait Islander cultures, including Arakwal communities local to the Northern NSW region.
He is the Secretary of the International Society for Archaeoastronomy and Astronomy in Culture, Chairs the IAU C1-C4 Working Group on Intangible Heritage, and serves as an Associate Editor of the Journal of Astronomical History and Heritage. He has presented at TEDx, National Geographic, the Australian Academy of Science, the BBC, ABC, SBS, and various other media outlets and art exhibitions. He is also a regular writer for The Conversation.
Dr Hamacher will be an unmissable presenter at Star Stuff 2017 and will be opening the weekend with his presentation on Saturday morning. But don't take our word for it – here's a sample of what you can expect as recorded by ABC :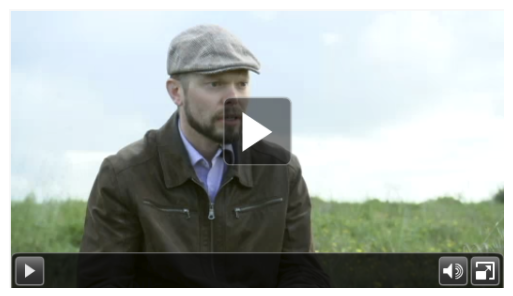 Setting the stage for a weekend of deep dives into space related topics, the idea of Indigenous astronomy is the foundation on which we as a species began our relationship with the universe and as such deserves the exegesis and depth of understanding that Dr Duane Hamacher brings to us.
For more information about Dr Hamacher visit http://profiles.arts.monash.edu.au/duane-hamacher/
Or connect with him on social media – Twitter @AboriginalAstro – Facebook http://www.facebook.com/drduanehamacher/
Clear skies and we hope to see you in June!
Star Stuff.